Please read and enjoy the work of a very talented writer, my friend Johnny…
johncoyote
Secret places and hidden wishes
A Poem by Coyote Poetry
Life and love is never fair. We don't get what we need. We get what we deserve.
Secret places and hidden wishes
I have  been dreaming of you again my beautiful Liz.  I saw your face today and I was driven to madness. I wanted to call you and tell you.  I need you near and  I need to hear your voice. I wrote a 10,000 words of love for you. You shall never read.
—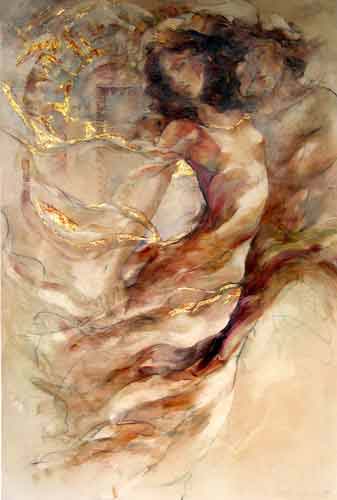 I love you, I love you dear Liz, I love you
My dear eloquence lady.
I hide the need of a holy love.
A love that would be merciful and so damn sweet.
I see your face in my sweet dreams.
I awoke with your sweet name on my lips.
I whispered the sinner's prayer.
Please God, give  me what I should not…
View original post 274 more words